Oklahoma State head coach Mike Gundy has never tried to hide who he is. We already knew he was a fan of One America News, the right-wing outlet that describes itself as one of Donald Trump's greatest supporters.
But then police killed Breonna Taylor and George Floyd when America, facing 25% unemployment and a pandemic, finally had the time to fight about it. Gundy's favorite news network has responded to a pivotal moment in history by calling the Black Lives Matter movement a farce.
So it follows that star running back Chuba Hubbard took issue with his coach wearing the logo of a network caping for a government that sees him and people who look like him as subhuman. Gundy doesn't just tolerate this stuff, he invites it into his home, onto his TV. You can't be trusted to treat young black men fairly and respectfully if you're also willing to entertain the notion that maybe they deserve to be extrajudicially killed by police.
Seeing players publicly object to the shirt and come forward with stories of racist behavior demonstrated the unprecedented power student athletes have today.
Oklahoma State's hastily produced video of Hubbard looking like a hostage and apologizing for his entirely reasonable tweet shows that student athletes still don't have the upper hand. The video wasn't received particularly well and that may be why Hubbard walked back his apology a little bit:
"I was never wrong for saying what I said. I am a man, and I realized I should have went to him as a man face to face rather than on twitter," he said in a statement.
Both the video and the statement say that "change" is happening at Oklahoma State, but neither identifies a problem by name or elaborates on what, exactly, is changing. My gut tells me it won't be enough to right this wrong.
Update: Gundy released another video today apologizing for somehow not understanding that OAN is disgusting. Once again, he promises "changes" but doesn't elaborate. I'm not really convinced, but here it is.
Even if Gundy's remorse is sincere, it's not the players' responsibility to educate a grown man about racism, or about the implications of that OAN T-shirt.
Let's talk about my favorite thing, the 2007 Kansas football season.
Behind cult favorite QB Todd Reesing and future NFL stars like Chris Harris Jr. and Aqib Talib, the Jayhawks ranked as high as No. 2 in the nation, ran up the score on Nebraska, went 12-1, and finished with an Orange Bowl victory. Regaling people of these stories from my glory days as a happy college football fan always leads to the same place: It's a shame they let that coach go, what was his name?
Mark Mangino resigned in lieu of being fired in 2009 after accusations that he mistreated players. His 5-7 record that year was a massive letdown but not career-ending at a place like Kansas. So pushing out the program's second-winningest coach over his comments was controversial. I've always argued that Mangino had to go because of his lackluster 23-41 record against Big 12 teams. He never beat Texas. (Kansas did beat Texas in football in 2016. People forget that.) And he never beat Oklahoma. That's not good enough, even at Kansas, if you're awful to people. And he was awful to people. Let's revisit.
Two of the most heinous stories come from former wide receiver Raymond Brown:
"I dropped a pass and [Mangino] was mad," Brown said. "And I said, 'Yes, sir. Yes, sir.' The yelling didn't bother me. But then he said, 'Shut up!' He said, 'If you don't shut up, I'm going to send you back to St. Louis so you can get shot with your homies.' I was irate. I wanted to hurt him, to be honest with you."
Brown said another teammate had confided in the team that his father was an alcoholic and the player dreamed of becoming a lawyer.

"One day, [Mangino] said in front of the entire team, 'Are you going to be a lawyer or do you want to become an alcoholic like your dad?' " Brown said.
Another from former linebacker Joe Mortenson:
"He told me he'd send me back to Oakland where I could be drinking out of a brown paper bag," Mortensen said. "He told me, 'You were a s---- friend to someone I knew that passed away.' He called me a bum. He showed me no respect. He told me he'd send me back to the ghetto."
And another from former wide receiver Marcus Herford:
"He'd say, 'This is Kansas, you're not back home,' " Crawford said. "He'd say, 'You're not back with your homies. If you're not careful you'll be watching the game in the stands with your homies. You'll be back in that neighborhood.'"
At the time, much of the argument for getting rid of Mangino was based on reports of physical bullying — poking guys in the chest, shaking them — and a particularly damning story about forcing a player to bear crawl across hot turf until his palms were burned.
Most reporters at the time described the comments as "personal" or "insensitive," which they certainly were. But they were also deeply racist, and that dynamic should have been a bigger deal. Mark Mangino's job was to lead a group of predominantly Black young men, many using college football as a way out of generational poverty that itself is a result of structural racism. And he chooses to do that by turning their trauma into punchlines. He chose to perpetuate centuries of dehumanization to win football games. That behavior should have disqualified him from working with players ever again.
But this is college football. Mangino went on to work with players and Youngstown State and Iowa State with his racism totally unaddressed. He told the Kansas City Star he'd taken time off to re-evaluate his life, lost some weight, made amends with some (unspecified) people. But there's no evidence that he ever acknowledged his racism. The results of KU's three-week internal investigation were sealed as part of his $3 million settlement.
This sounds kind of familiar
Mark Mangino is certainly not the only racist coach in college football. Iowa just paid longtime strength and conditioning coach Chris Doyle $1 million to go away after several players and former players used their newfound freedom on Twitter to speak up about mistreatment.
The stories are a lot like the stories about Mangino: mocking black culture in a way that credulous white people will excuse as simply mocking youth culture. Subscribing to offensive stereotypes that credulous white people will excuse as well-meaning ignorance. And, apparently unlike Mangino, Doyle uses the pretense of a joke to build plausible deniability.
In 2011 Doyle worked the team out so hard that 13 players were hospitalized with rhabdomyolysis, a potentially life-threatening condition where damaged muscle tissue breaks down into the blood stream. Three months after forcing players to do 100 squats at 50% of their max weight in 17 minutes, Doyle was named Iowa's assistant coach of the year. A Board of Regents investigation found no evidence that the workout was used as a punishment, but it underlines just how much power Doyle had over players' health and safety and how much pain he could cause them without reprimand.
Iowa — the football program, anyway — is not known to welcome change. Under head coach Kirk Ferentz since 1999, Iowa hasn't changed its (admittedly classic) uniforms or style of play this century. When I worked in Iowa City, football players weren't allowed to use Twitter at all.
But 2020 has unveiled festering racism everywhere from newsrooms to CrossFit gyms and this time white people won't be allowed to ignore or excuse it. Racist abuse and systematic discrimination are likely happening in locker rooms across the country.
The first place to look might be Oklahoma State.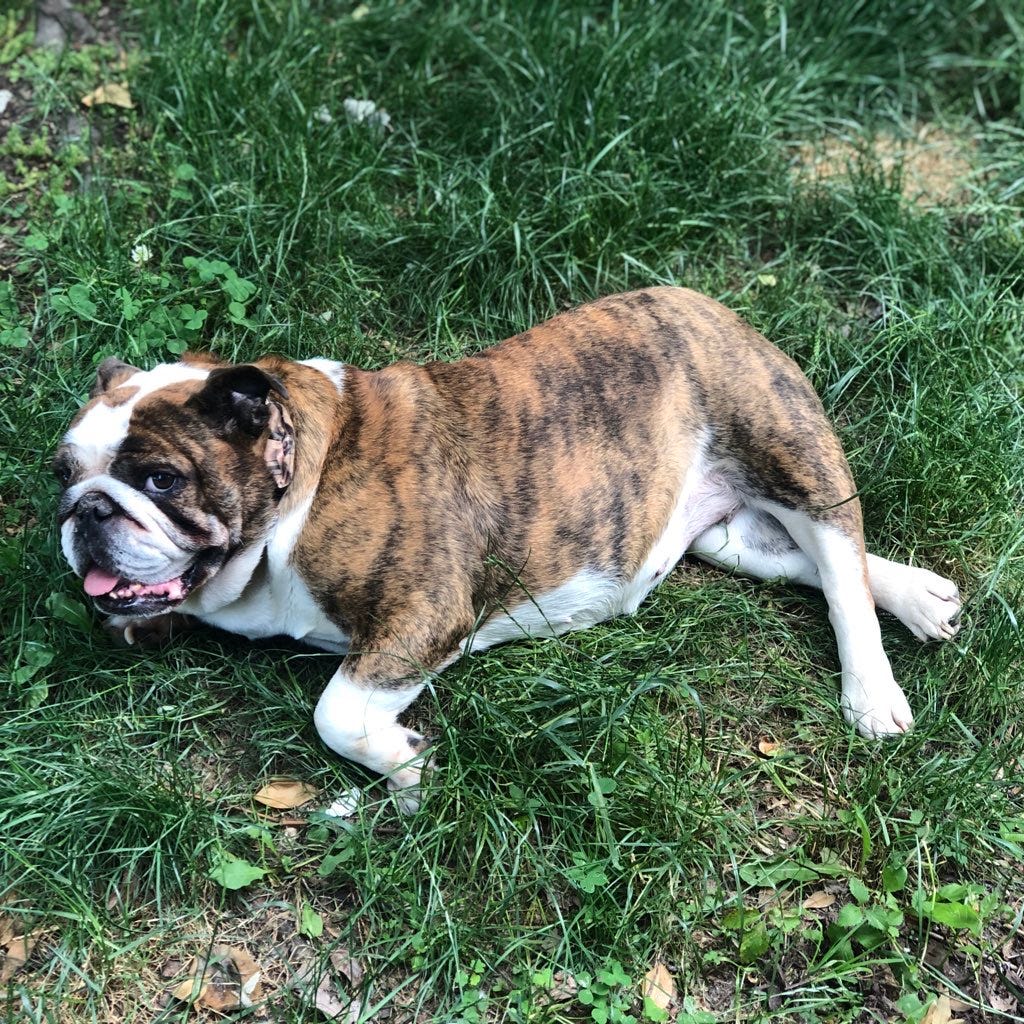 Lavender says subscribe and share!